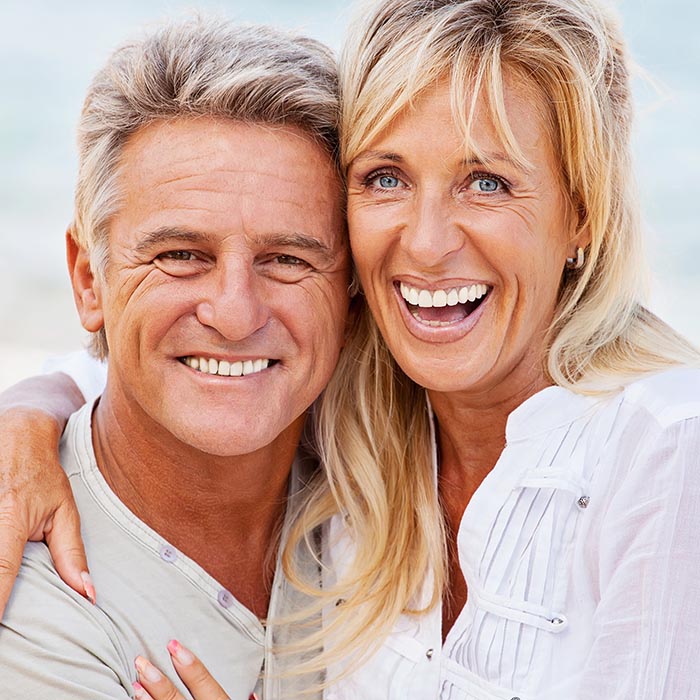 What you should know before getting a dental crown
Benefits of same-day crowns from Highlands Point Dental
Are same-day crowns right for you? Schedule your CONSULTATION now!
Important factors to consider when getting a dental crown:
Results

- We stand behind our work

Technology

- Why choose same-day technology

Experience

- Expert hands you can trust

Financing

- Flexibility you can afford

Materials

- High-quality materials

Care & Service

- Putting your needs first

Am I A Candidate?

— How to know

How to Prepare

- Comprehensive evaluation
---
The benefits of Same-Day Crowns
Results - WE STAND BY OUR WORK
In the past, patients in need of a dental crown had to make multiple trips to the dentist — plus wear a temporary restoration for weeks in between appointments. At Highlands Point Dental, that is no longer the case!
Because we are experts with leading same-day crown technology, we can ensure a stunning result every time and further cut down your wait. Fastmill enables us to take digital impressions and mill a new restoration in our office with seldom need for a second visit. That's right — we can plan, mill and place your crown in one appointment! With Fastmill same-day technology, we can take care of your ceramic crowns, inlay, and onlay restorative needs at maximum convenience for you.
HOW DOES IT WORK?
Our Fastmill high-tech equipment allows us to restore damaged teeth with beautiful customized ceramic crowns in a single visit, completely eliminating the need for multiple appointments over a several-weeks period.
Scan.

This laser scanning technology is not only extremely precise when capturing all of the details of your smile, but it is also safe!

Design.

After the scan, we custom-design your restoration to fit your oral condition using the chairside, computer-based design center. You can watch us design it on our monitor screen!

Create.

The customized design for your restoration is then transferred to the in-office milling unit where your restoration is made.

Place.

Shortly thereafter, our expert team will permanently place the restoration in your mouth.
---
Technology - why use same-day technology
Crowns are an extremely common dental procedure and have received quite the reputation for inconvenience. Traditionally, having to get a crown took weeks but Fastmill has changed that! Our highly-trained team can deliver your crown in one day. No more hassle for you!
Benefits of our Fastmill crowns:
Treatment

completed in just one day

No multiple appointments

over a several-week period

No uncomfortable

or poorly tasting impression trays

Provides

a natural-looking restoration

Ensures

a beautiful result every time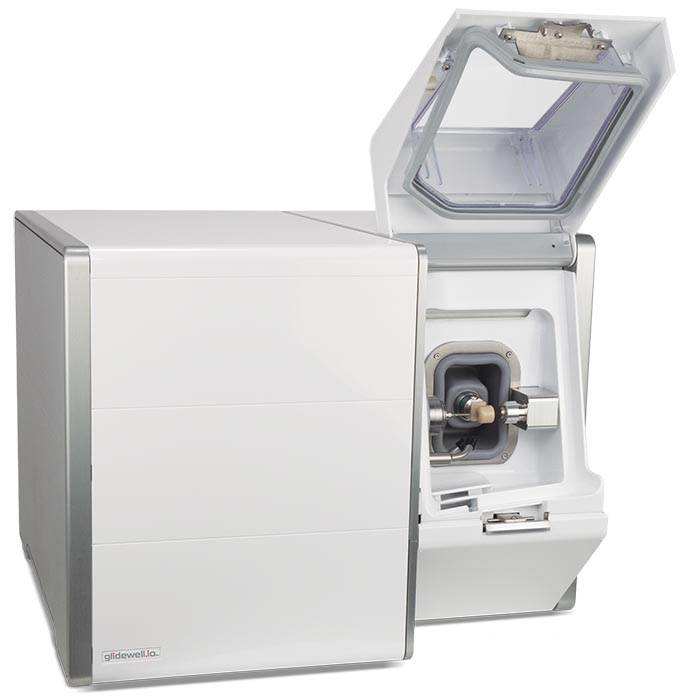 ---
Are same-day crowns right for you?
Am I a good candidate for a Fastmill same-day crown?
If you have damaged, missing or discolored teeth and are ready to tell them goodbye, then a dental crown may be the best option for you! Dental crowns provide stable, natural and long-lasting results when delivered by the hands of caring experts.
Good candidates include patients who want to:
Cover a discolored tooth
Protect a weak tooth from breaking
Restore a damaged tooth
Support a tooth with a filling
Cover a dental implant
Attach a bridge