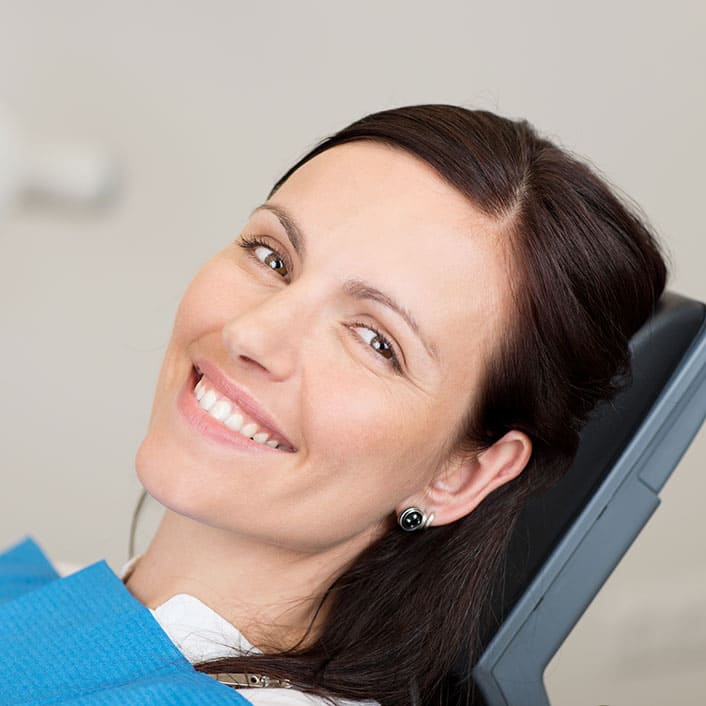 Minimally Invasive Dentistry
At Highlands Point Dental we use minimally invasive dentistry whenever possible. Minimally invasive dentistry is the practice of providing treatment that maintains and improves the oral health of a patient while avoiding unnecessary or complicated procedures. This is important because although many dentists have the best intentions, they can forget about the most important thing―the goals and needs of the patient.
Most patients correctly feel that the best solution is often the simplest, and Dr. Patel agrees. For example, if you are experiencing tooth decay he will remove the damaged material and work to save the natural tooth instead of extracting and replacing. Or, if you are unhappy with the appearance of your smile, he can place and color just a single or very few veneers to blend naturally, avoiding a complete makeover.
When receiving dental treatment from Dr. Patel, you can be assured that he will always keep the procedures as simple and minimally invasive as possible, because he knows that this is best for you. Being a strong proponent for this philosophy of dentistry is just one of the reasons why Dr. Patel is an excellent choice to provide all your dental needs.