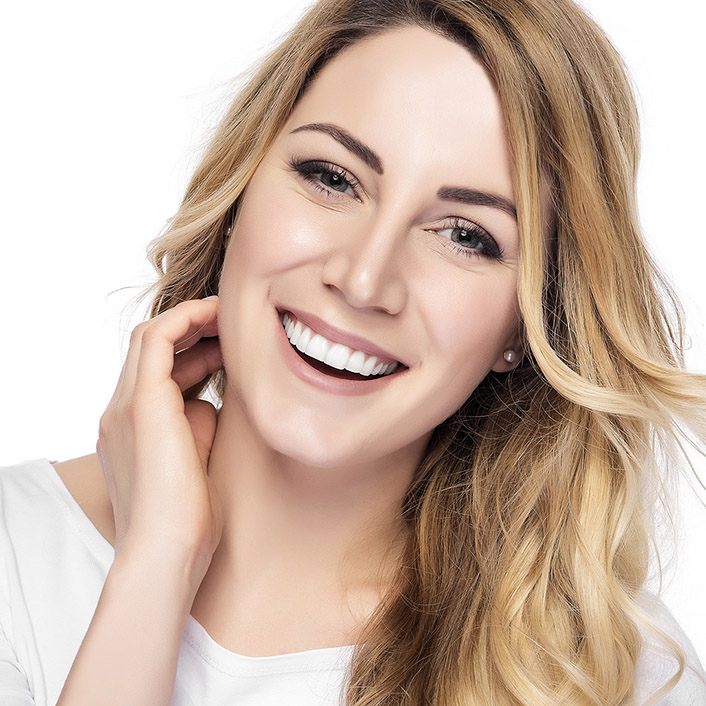 Computerized Shade Matching
The name really gives it away.
Have you ever noticed someone with a tooth that just doesn't match? With computerized shade matching, inaccurately and inconsistently colored restorations are a thing of the past. At Highlands Point Dental in Cartersville, we use computerized shade matching to ensure that your restorative procedure matches the color of your natural teeth. Our computerized system uses a small hand-held device that captures tooth hue to create precise color matches. Your new restoration will match well and look natural.